Past Collaborations
We love collaborating with brands we admire and respect. Here are a few of our favorite projects. Maybe a collaboration with you is next! Collaboration minimums start at 50 pieces—and we love dreaming big with friends. Got an idea? Drop us a line below.
Joyce Wang Studio Bespoke Sweatshirt (2023)
The goal: An unisex design and fit sweatshirts for this Hong Kong-based architecture firm. CJW did the illustrations, JWS did the print design, and the team got a totally bespoke product: cozy cotton sweatshirts with printed silk panels stitched into the fronts.
Lithia Motors Collab Scarf (2023)
Made for auto company Lithia Motors' corporate retreat to Hawaii fêting high performers, this scarf has it all: Maui, scuba gear, and all. the. cars.
Lithia Motors Collab Foldable Reusable Tote (2023)
This reusable tote, also made for Lithia Motors' corporate retreat to Hawaii, is made from super-strong but lightweight recycled nylon fabric sourced from old fishing nets. It folds into a tiny pouch and it's still big enough for a towel, book, cold drink, and sunscreen.
Maelove Padded Pouch (2022)
CJW loves Maelove's vegan, cruelty-free skincare products, and designed this pouch just for them! The pouch, sized to fit 5 serums snugly and padded to protect the bottles wherever they travel, was gifted to influencers.
Millburn Audi Fall Foldable Reusable Tote (2022)
CJW creates a seasonal tote with the Audi dealership in Millburn, NJ to make the perfect customer gift. These reusable totes are folded into a tiny pouch and are made from super-strong but lightweight recycled nylon fabric sourced from old fishing nets.
Gaw Capital Mask Pouch (2020)
2020 saw a lot of face masks, and a lucky few face masks got to see the inside of this smart, sleek little zippered pouch we made for real estate developer Gaw Capital. The pouch (and matching masks) features illustrations of their signature buildings—and inside, there are two compartments: one for clean masks and one for dirty.
CJW x Keds Sneakers (2019)
It was a dream to collab with this women-led legacy brand on two fancy pairs of sneaks: One featured a lavender silk upper printed with classic Keds through the ages, one was printed with our CJW monogram and tied with velvet laces, and both had fully leather interiors—a first for Keds! We designed, they produced.
Milk Bar Collab Scarf (2017)
Two sweet-but-not-too-sweet Christinas, CJW and Christina Tosi, teamed up to make one gorgeous treat of a scarf inspired by Milk Bar's famed goodies. (You've gotta try the cereal milk ice cream if you haven't already.)
Phillips Exeter Academy Collab Scarf (2015)
CJW is a Phillips Exeter alum herself, and her art career was hugely inspired by her art teacher Ms. Lewis. This scarf features illustrations of the elements that Exeter students felt most represented the school, all done by the students from an art class CJW visited as a lecturer.
Sotheby's Diamonds Ricci Ring Scarf (2015)
These Sotheby's stunners take their name, ricci, from the Italian word for hedgehog—and they take their colors from some of the world's most delicious things. This scarf was commissioned as a special Christmas gift for Sotheby's top clients.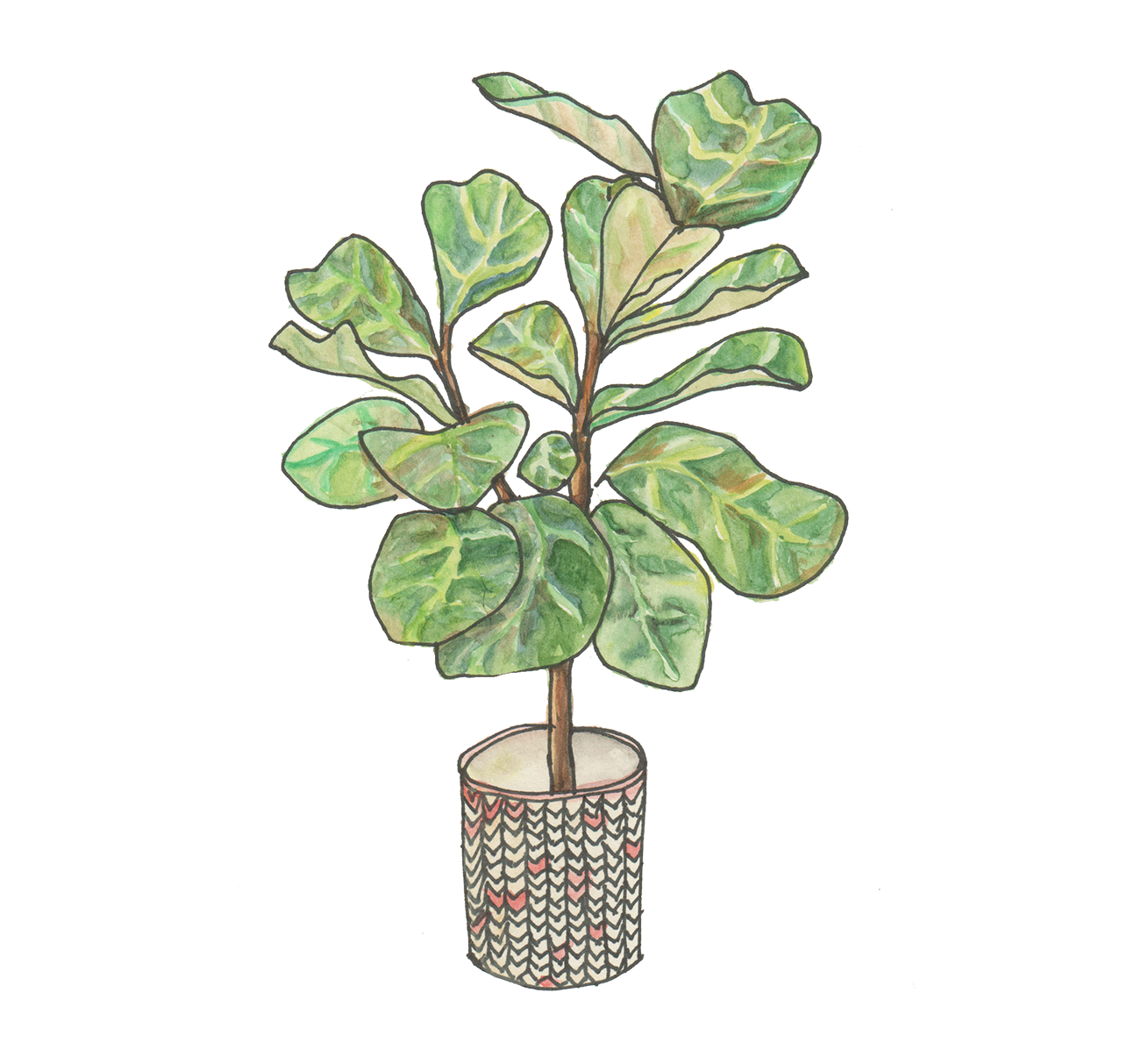 Drop Us a Line Below to Get Started
FAQs


How long do collaborations take?
It varies based on the scope of the project, the quantity ordered, and whether we need to produce a sample first. It's best to plan ahead—we want plenty time so that we can get it perfect for you!
What's the minimum order size for collaborations?
For totally from-scratch designs, our minimum order is 50 pieces. Check out our bespoke option [link] for a smaller order minimum (just 1!) with fewer product options.
Do you offer a discount for larger orders?
It's possible, based on the quantities! Let's chat. Use the form above to get in touch.
What's the return/exchange policy for collaborations?
Once you've confirmed your collaboration order, there are no returns or exchanges. Let's talk about producing a sample so you can be truly confident in our collaborative project!
How does paying for collaborations work?
We ask for 50% of payment to begin the design process, with the remaining 50% due before shipping.